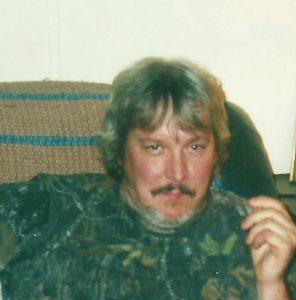 Harold Lee Campbell, 57, of Goshen, Virginia passed away Tuesday, August 15, 2023 in Goshen, Virginia. 
     He was born February 18, 1966 in Staunton, Virginia, the son of Marian Ellen Campbell and the late Isaiah "Zeke" Campbell.
     Harold was employed as a lumber stacker for Blue Ridge Lumber.
     He loved hunting and fishing, and enjoyed films and music.
     In addition to his mother, Harold is survived by his brother, Randall "Randy" Campbell and sister, Janet Besendorfer.
     He was preceded in death by sister, Pamela "Pam" Powell.
     A memorial service will be conducted at 11:00 a.m., Tuesday, August 22, 2023 at Little River Church of the Brethren Cemetery with Pastor Pam Campbell officiating.