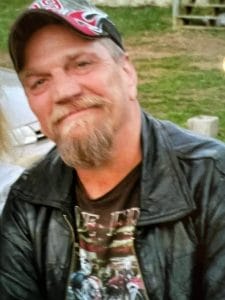 Gary Michael Sprouse, Sr., 53, of Goshen, Virginia passed away Wednesday, November 2, 2022 at his home.
He was born February 24, 1969 in Augusta County, Virginia, the son of Jesse Summerfeal Sprouse, Jr. and the late Peggy Virginia Ellinger Sprouse.
Gary is survived by his children: Cathy Linkenhoker, Sunny Sprouse, Jr., Jamie Sprouse;   and brothers; Steve and Danny Sprouse.
A private graveside service will be conducted at Little River Church of the Brethren Cemetery for the family.  A memorial will be held at St. Paul's United Methodist Church as part of the Sunday service on November 6, 2022.