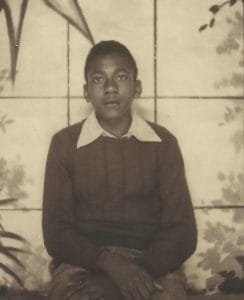 Daniel Lafayette Wright, 90, of Cambridge, Massachusetts passed away Thursday, November 17, 2022.
He was born July 3, 1932 in Craigsville, Virginia, the son of the late Zurkle T. Wright and Alice Montgomery Wright.
He is survived by his sister; Shirley Louise Wright.
He was preceded in death by a sister, Bertha Wright Gallion.
A memorial service will be conducted at 4:00 p.m. Monday, December 19, 2022 at Fairview Cemetery with Pastor Mike Herring officiating.